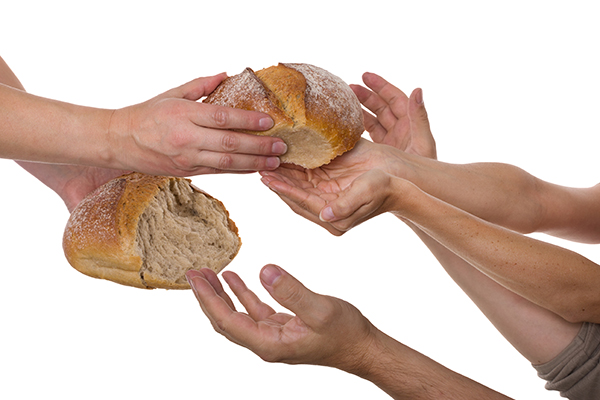 The First Presbyterian Church Local and Global Missions Committee began an exciting and much needed ministry in 2009 called the Casserole Kitchen.
The mission of the Casserole Kitchen is to serve hot, nutritious meals to anyone in need at no charge. We emphasize helping families with children, but all who are in need are welcome.
The Casserole Kitchen is sponsored by the First Presbyterian Church but is ecumenical in its operation. There are currently about 15 local churches that are participating. Since the program began, we have served over 35,000 meals to those in need.
The Casserole Kitchen operates three days a week: Tuesday, Thursday and Saturday. The location of the Casserole Kitchen is Episcopal Church of the Resurrection (105 N. Montgomery, across from the Library) for the Tuesday and Thursday meals that are served from 6:00 PM to 6:30 PM and the Saturday meal served from 11:30 AM to 12:00 Noon. We welcome those in need to join us as our honored guests for a good meal at any of these times.
These hot nutritious meals are prepared, served and donated by volunteers as a ministry from our participating churches. We currently serve an average of 20-25 people per meal.
For more information, please contact Loren Zimmerman at 662-312-8403.